Todays Deal
Get 10$ Off your Total Order Now! Make An Order Now Before This Offer Ends!
mAT-705 1.8MHz to 54MHz Automatic Antenna Tuner For ICOM IC-705 Transceiver
$274.3000
1030 in stock
Get 10$ Off your Total Order Now! Make An Order Now Before This Offer Ends!
---
---
Brand Name:

LISCN

Certification:

NONE

Origin:

CN(Origin)

Gain(dB):

20

Model Number:

mAT-705


Download Instruction Manual(V1.0)
Note: Battery does not inclued, as the airmail can't ship. !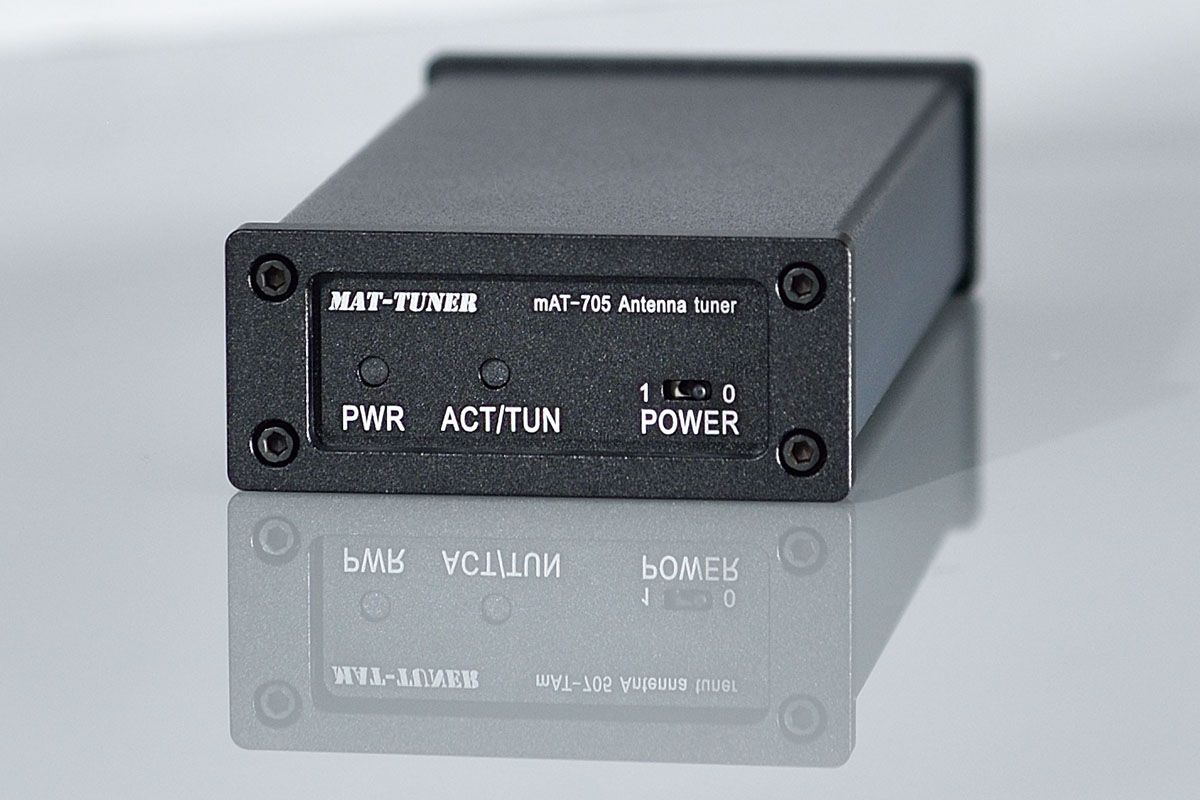 The mAT-705 is a compact and exquisite tuner designed for ICOM IC-705 transmitter. It is connected to the TUNER socket of the IC-705 transmitter through a dedicated control cable . User can realize simple and convenient tuning through the function menu of the transmitter. The tuner uses an aluminum metal shell, and the panel uses aluminum milling technology and laser engraving. It is exquisite, beautiful and firm, and is very suitable for outdoor portable use by users.
Get 10$ Off your Total Order Now! Make An Order Now Before This Offer Ends!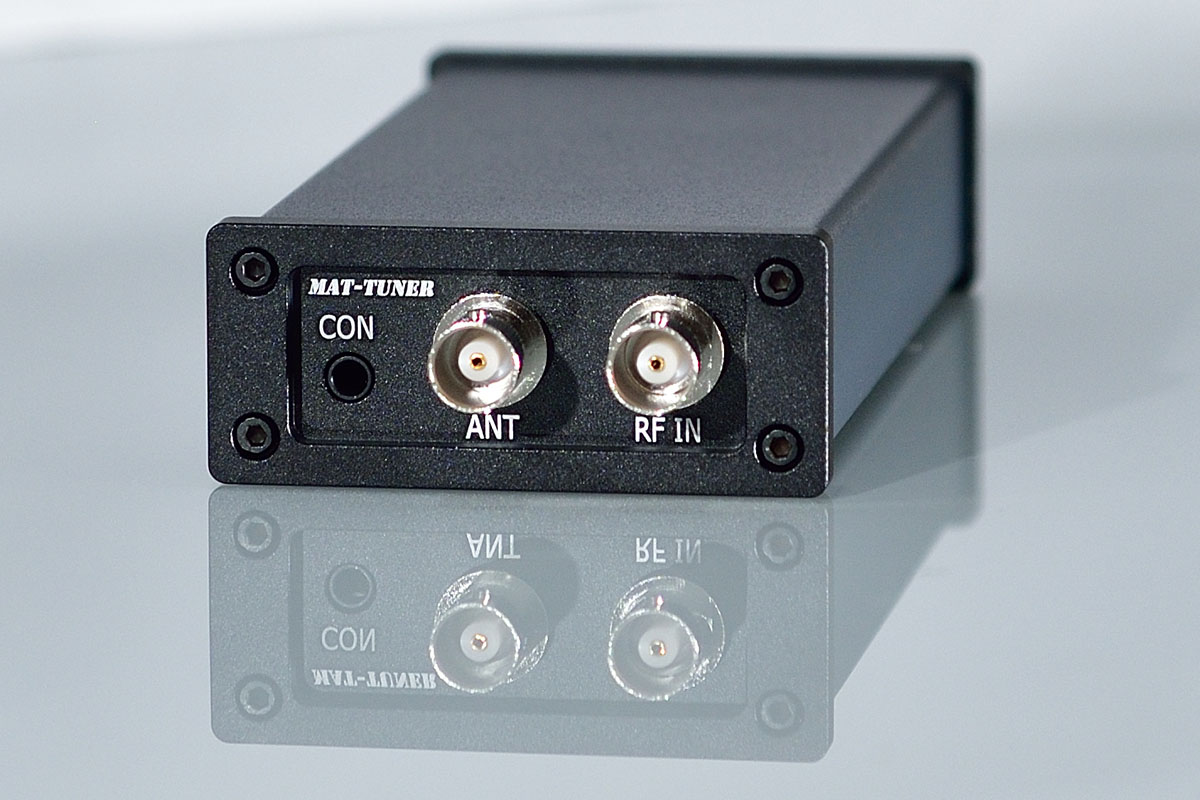 The tuner can work within the range of 1.8MHz to 54MHz. It will tune dipoles, verticals, Yagis, or virtually any coax-fed antenna. It will match an amazing range of antennas and impedances, far greater than some other tuners you may have considered, including the built-in tuners on many transceivers.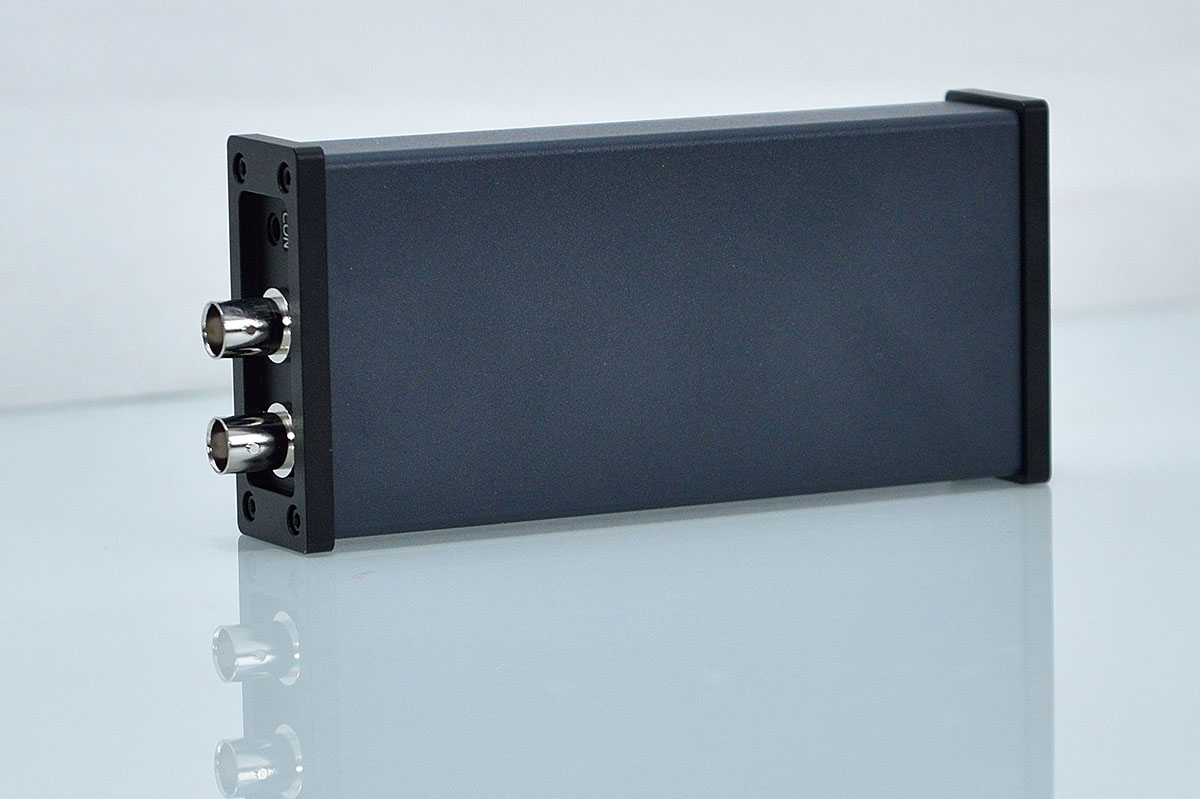 The mAT-705 has 16,000 frequency memories. When tuning on or near a previously tuned frequency, the mAT-705 uses "Memory Tune" to recall the previous tuning parameters in a fraction of a second. If no memorized settings are available, the tuner runs a full tuning cycle, storing the parameters for memory recall on subsequent tuning cycles on that frequency. In this manner, the mAT-705 "learns" as it is used, adapting to the bands and frequencies as it goes.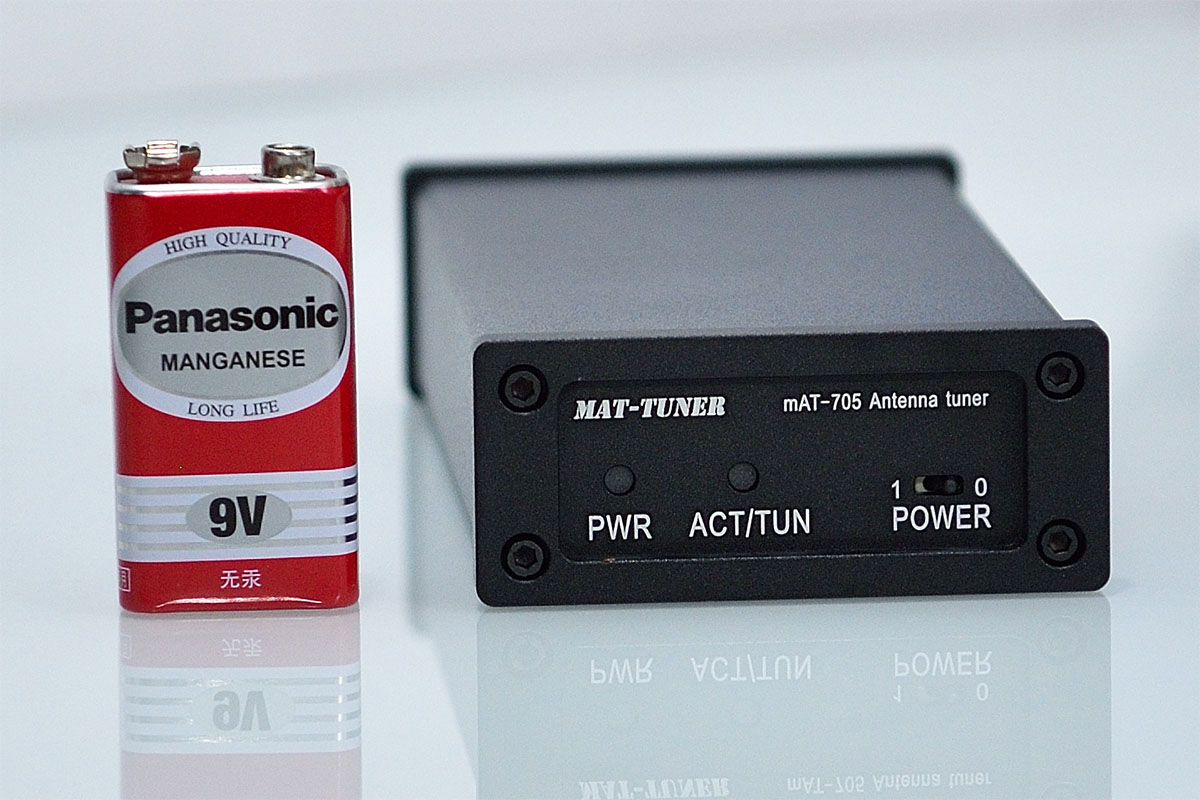 The mAT-705 tuner is powered by a disposable 9V alkaline battery, which makes it very convenient for users to replace battery and air transportation. Magnetic latching relays are all used inside the tuner, which saves energy and can be used for a long time with a new battery. When the frequency does not change, the user can directly turn off the power without affecting the use. In order to save power to the greatest extent, the tuner directly uses switching control power. Does not consume any power when shutting down.
Only logged in customers who have purchased this product may leave a review.
General Enquiries
There are no enquiries yet.
From Our Blog
What is the opinion of teachers and students on online classes and learning after 2020
It was estimated in late spring of 2020, over 90% of students were taking courses at some point online because of the virus. But with all these changes, I thought it would be interesting to compare what teachers and students thought about online teaching since the dust… or maybe shock and transition, has settled a little. I started searching through blog posts and articles of what teachers and students were saying about online teaching/instruction in 2020 and here is a little of what I found.
Use this coupon "ominymarket10offby" to get 10$ off your total order now Dismiss
Select the fields to be shown. Others will be hidden. Drag and drop to rearrange the order.
Image

SKU

Rating

Price

Stock

Availability

Add to cart

Description

Content

Weight

Dimensions

Additional information

Attributes

Custom attributes

Custom fields